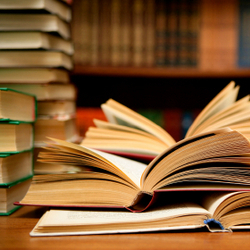 Baloyan Scholarship
An annual award will be made to a deserving student studying in the field of Liberal Arts who has maintained a minimum 3.0 GPA while attending high school.
Banta/White Scholarship
The award will be made to any full-time sophomore student, regardless of program, who has maintained at least a 2.5 grade point average. Awards from the fund will be limited to money available from the interest earnings.
Barroneece Prince Grant Fund
This fund was established to assist students with emergency financial needs. No grade point average is required.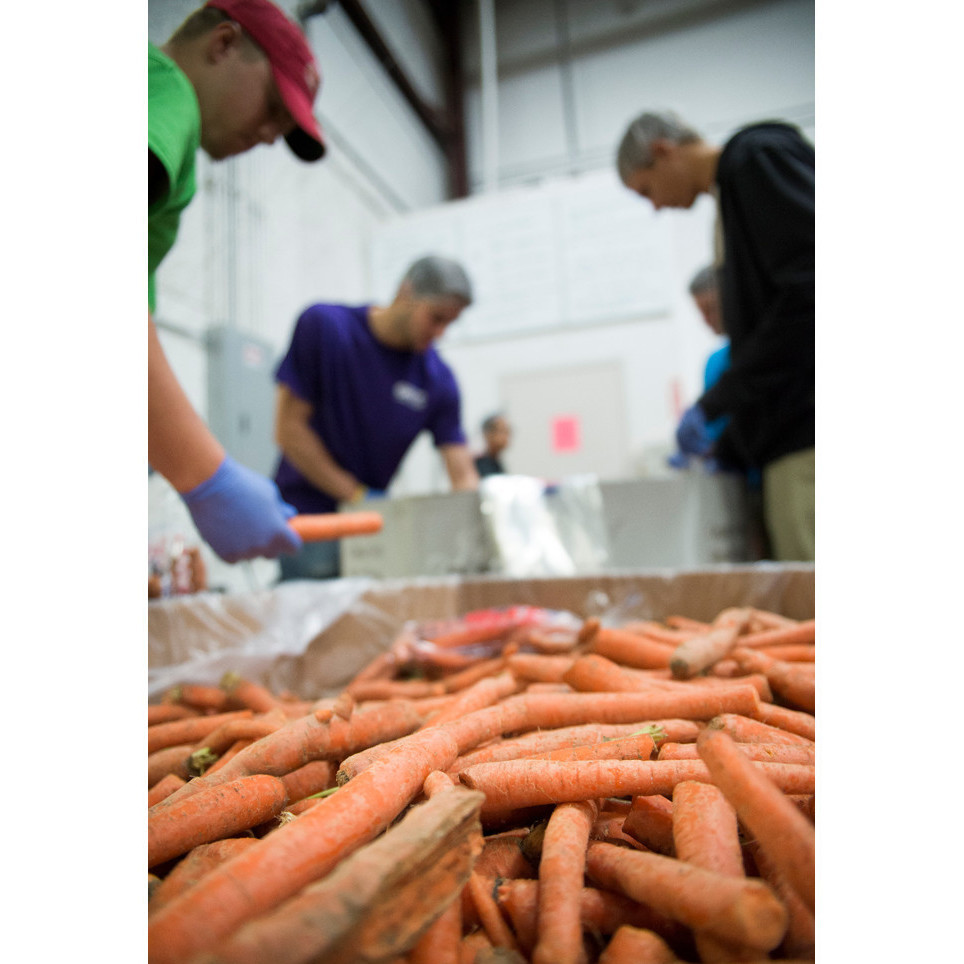 Benham Service & Civic Engagement Fund
This fund was established by Jerry and Jan Benham to support the Grand Rapids Community College's Food Pantry and other student led service and civic engagement initiatives. Awards will be made for the following: 1. To provide financial assistance to GRCC's Food...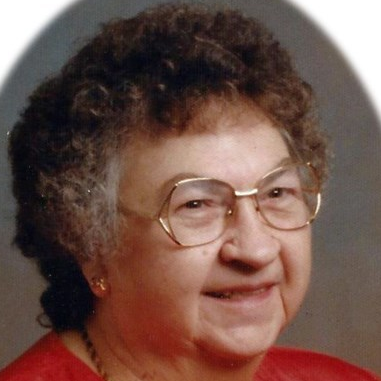 Bernice Trantham Peters Memorial Social Justice Scholarship
This scholarship was established in memory of Bernice Trantham Peters, to honor her passion for education and social justice. Preference for awarding shall be given to underrepresented students who intend to earn a master of social work degree (MSW). The...
Better Business Bureau Integrity Scholarship
This scholarship was established by the Better Business Bureau of Western Michigan. This award will go to a full-time sophomore student that is a Michigan resident who has obtained a 2.0 GPA. Students must demonstrate financial need as determined by the FAFSA form. A...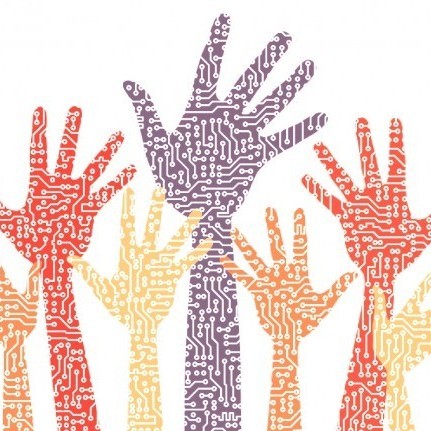 BHMS - Why We Can't Wait Fund
The Bragg-Harvard-MuhammadSmith – Why We Can't Wait Fund (BHMS) was established by Mursalata Muhammad, an English Department faculty member at GRCC. The purpose of this fund is to support and encourage civic engagement activities by GRCC students. Awards will be...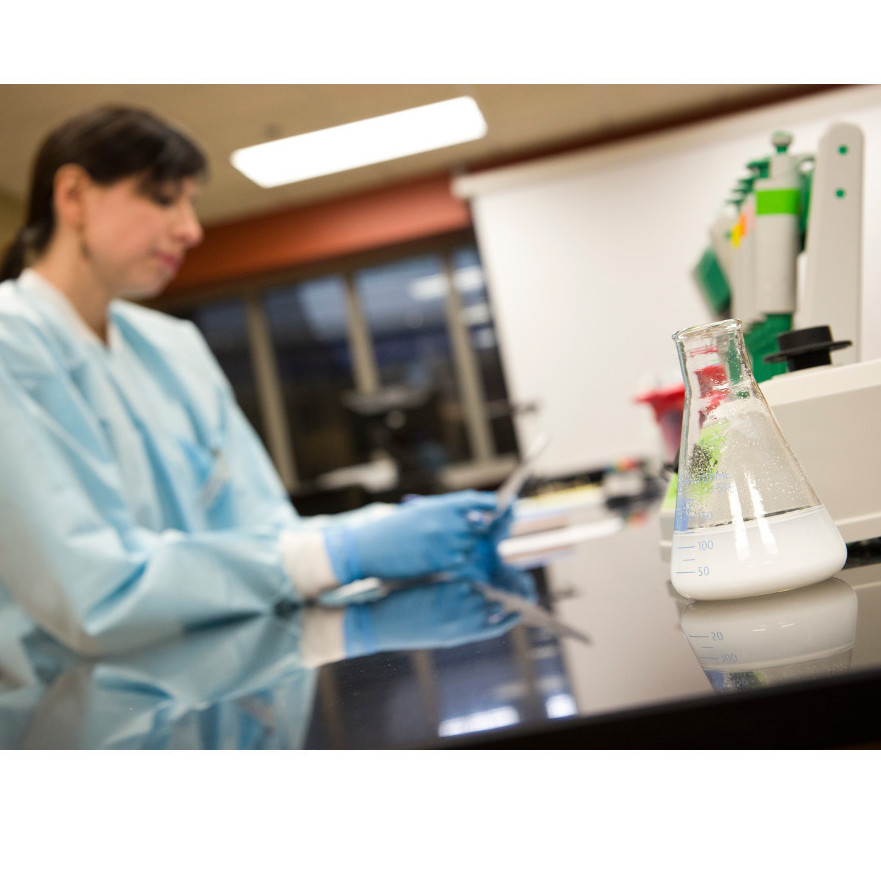 Bill & Laurie Foster Biological Science Scholarship
This fund was established by Bill and Laurie Foster. Both Bill and Laurie have dedicated many years of service to GRCC. Bill has retired from GRCC but was a long time administrator at the college, and Laurie is a current faculty member in the Biological Science...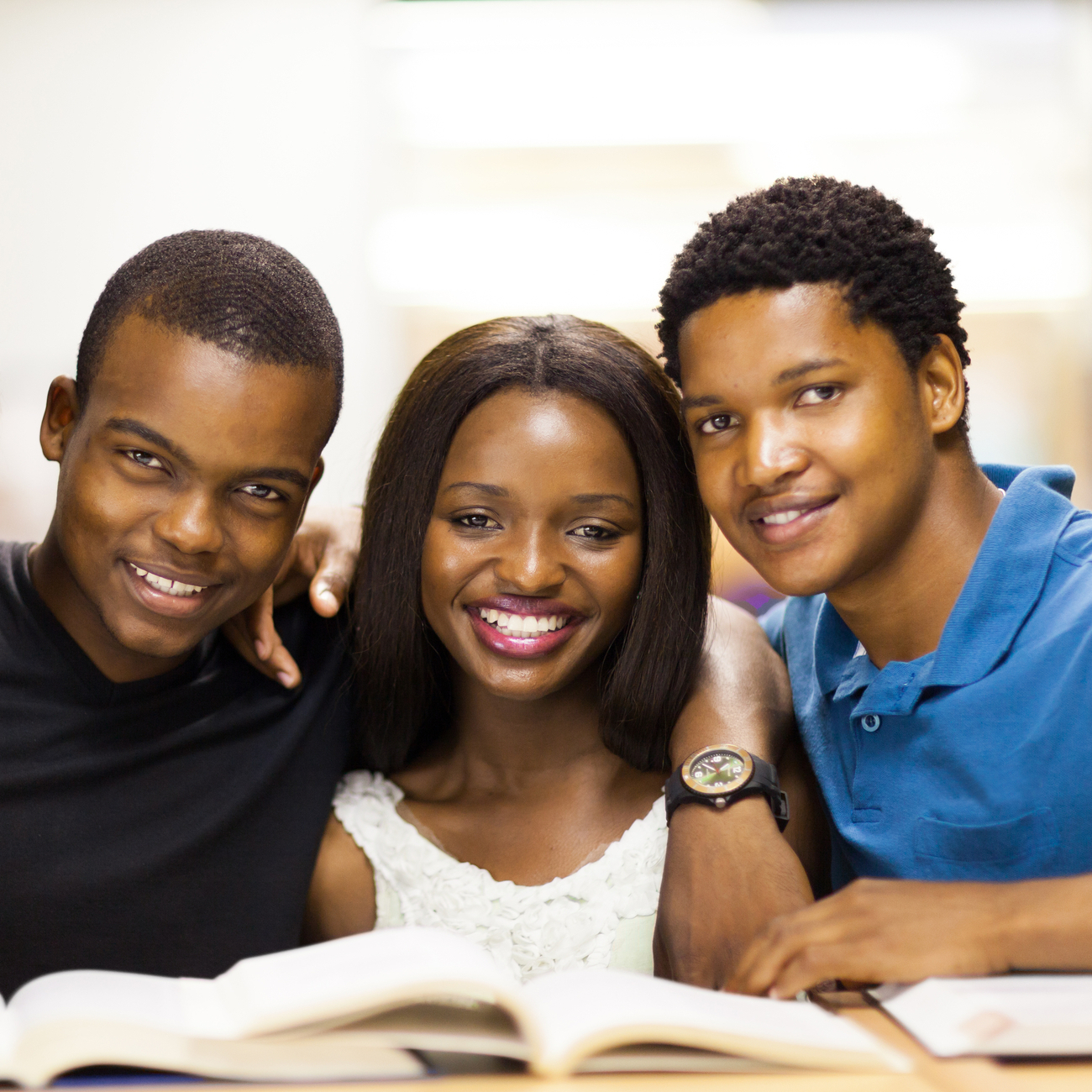 Black Africana Student Union (BASU) Hardship Grant
This grant is available to an active member of the BASU who is experiencing a financial hardship, which may result in them not attending courses, or dropping out of school all together. The student must have met the criteria as outlined below: 1. Completed an...
Blandford Family Scholarship
Scholarships of $500 per year ($250 per semester) will be awarded to full- or part-time students attending GRCC. Applicants will have a minimum high school or college GPA of 2.0. To qualify, students must have demonstrated leadership and have volunteered for school...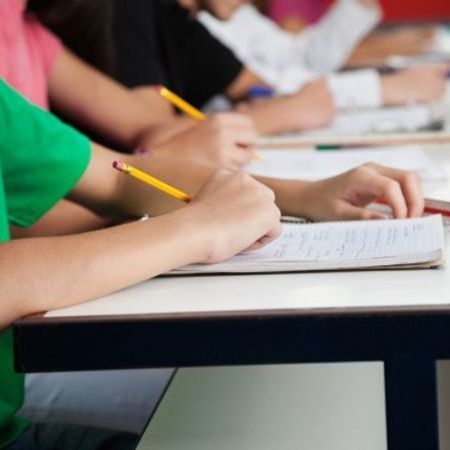 Board of Trustees Distinguished Scholar Award
The GRCC Board of Trustees established this scholarship to reward high-school students for their academic achievements. Awards are made to freshman applicants who are residents of Michigan and have earned a high-GPA, exhibited leadership, attend at least half-time,...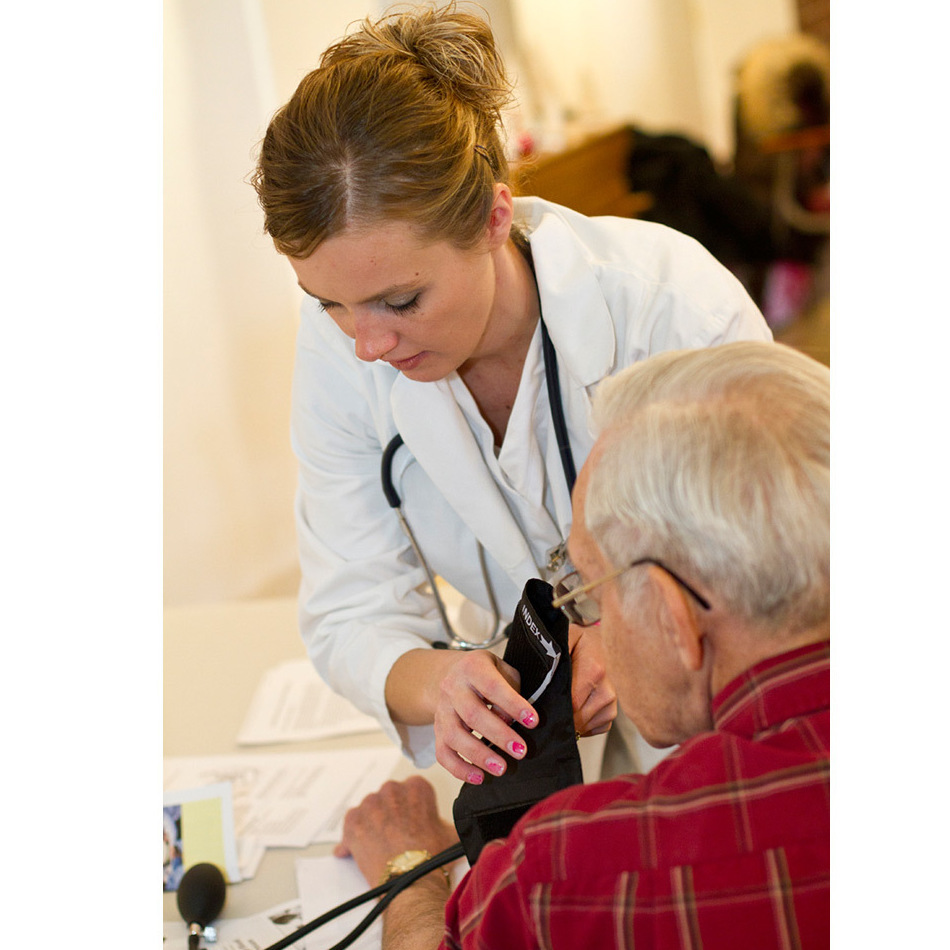 Bobbi Schrader Nursing Scholarship
This scholarship fund was established by Bobbi Schrader, long time nursing faculty member and retired Dean of Workforce Development at Grand Rapids Community College. Scholarships will be awarded to students enrolled in either the Associate Degree Nursing or...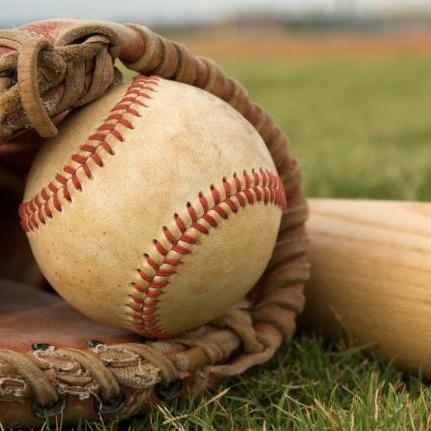 Bob Sullivan Baseball Scholarship
Annual scholarship(s) will be awarded to incoming or current student(s) who will be participating as baseball players at GRCC. Scholarship(s) will be awarded at the discretion of the Head Baseball Coach subject to the approval of the GRCC Athletic Director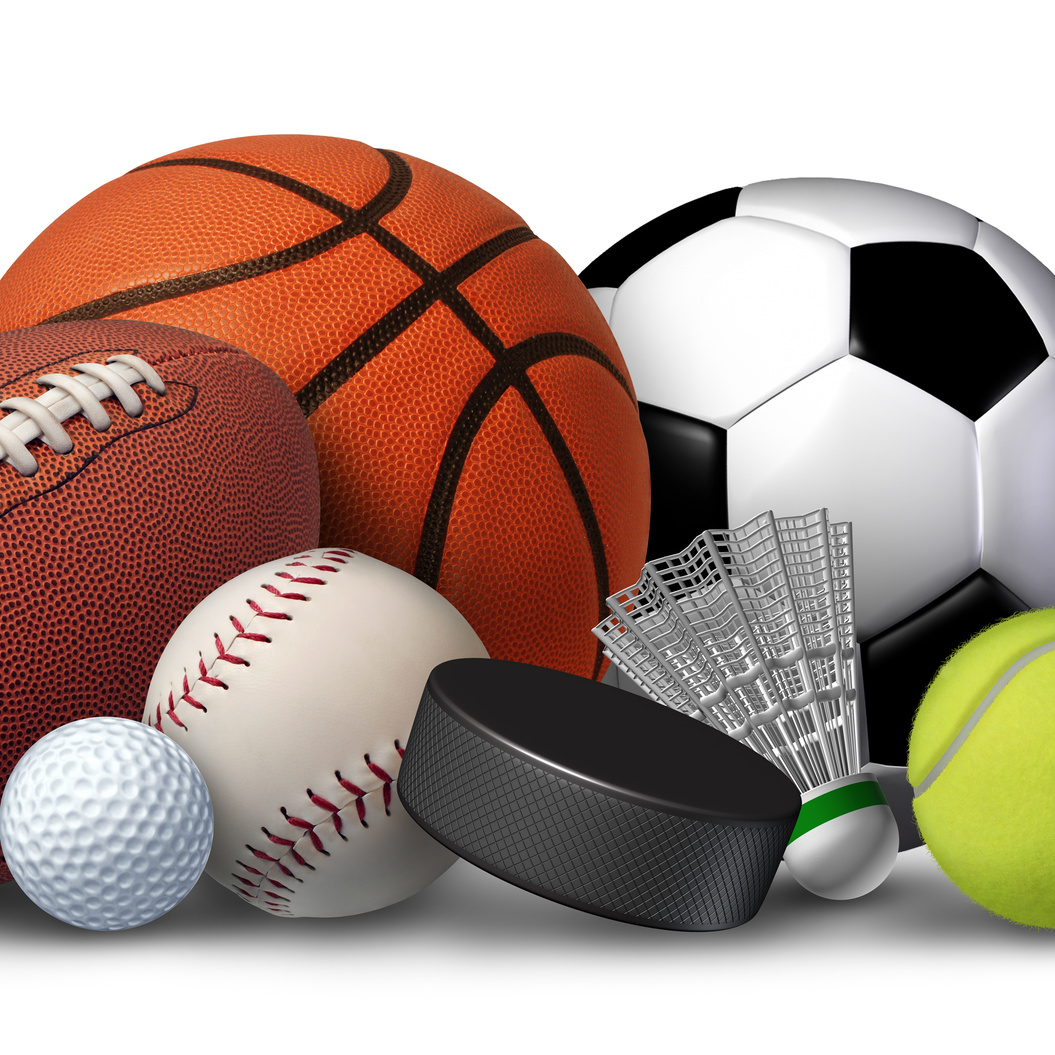 Brad Julian Memorial
These scholarships will be awarded in memory of Brad Julian to athletes who maintain full-time student status, meet the National Junior College Athletic Association requirements for eligibility for athletic competition, and complete the seasons of competition as...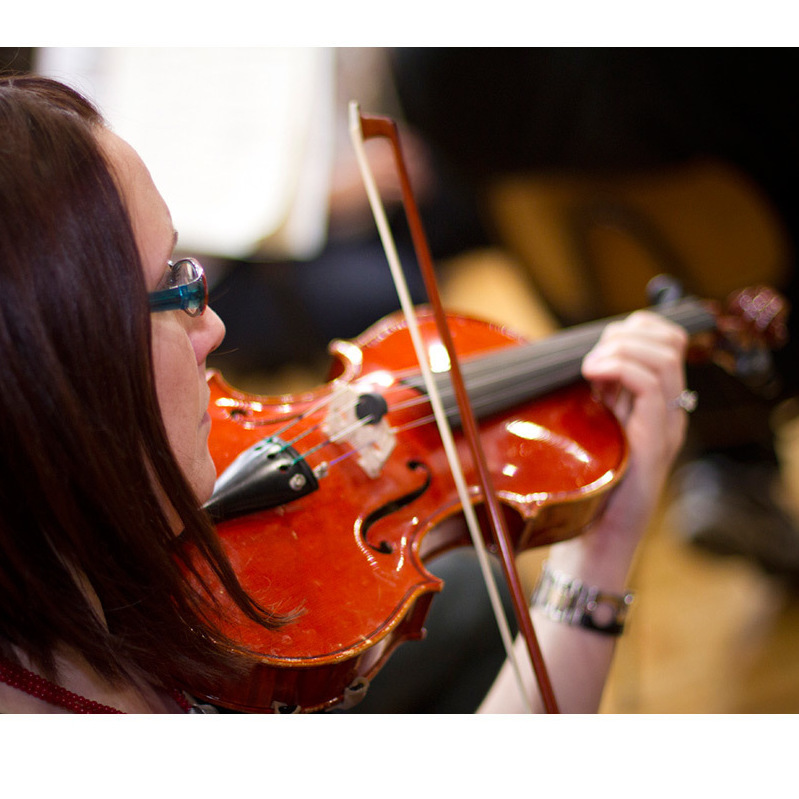 Brannen Small String Ensemble Scholarship
This fund was established by Malcolm Brannen, professor in the Music Department at Grand Rapids Community College. This scholarship will assist full or part-time students of string instruments that have been selected by the orchestra director with no more than 8...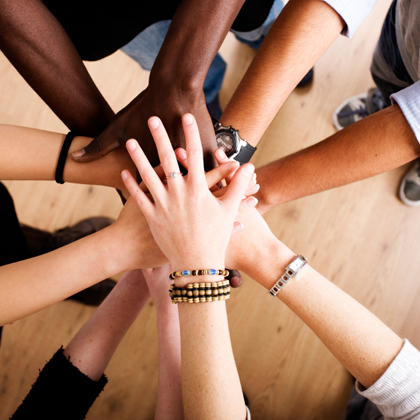 Brian Kloet Campus Involvement Award
The Campus Involvement Award was established by Brian Kloet, a past president of the Student Congress. This award shall be given to the student who: 1. Has been active and involved in student activities. 2. Has established a cross-college interest in campus life and...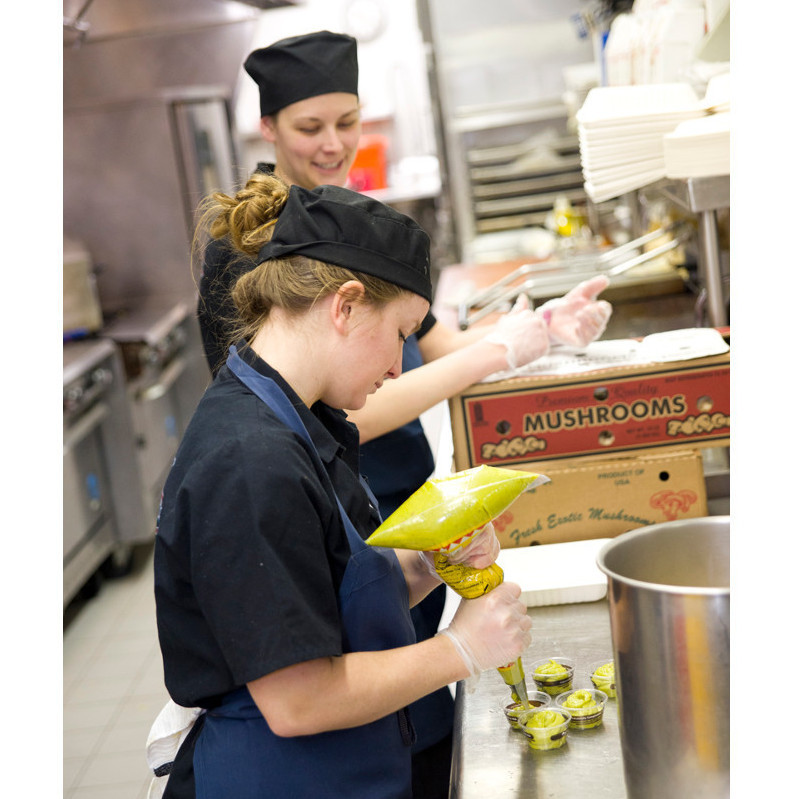 Budres Foundation Scholarship
Fifteen $1,000 scholarships will be awarded to sophomore students who have expressed financial need to complete their education at GRCC and have demonstrated talent in the culinary arts program. Recipients will be selected by the department head of the Culinary Arts...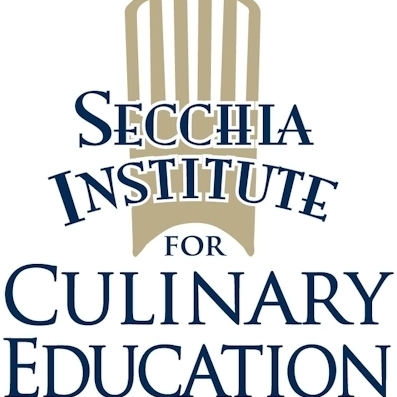 Burke E. Porter Scholarship
Mr. Porter has initiated this fund to establish the Burke Porter Wine Cellar housed at the McCabe-Marlowe House. Grants from the fund will also be awarded to students majoring in the Secchia Institute for Culinary Education area of the College to assist them with the...
Business Department Scholarship
$500 scholarships ($250 each semester) will be awarded to high school students who have been selected by the Business Faculty. Students must have attained a minimum 2.5 GPA and plan to enroll in specific business programs at GRCC.
Campaign 75 Discretionary
This scholarship fund was established to commemorate the 75th Anniversary of Grand Rapids Community College. Awards will be made based on grade point average to full-time students.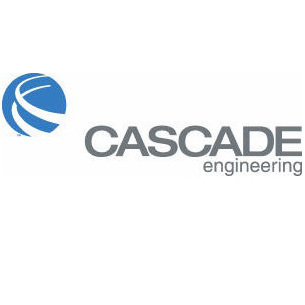 Cascade Engineering Scholarship
This scholarship, established by Cascade Engineering, will provide two scholarships to Grand Rapids Community College students. One scholarship will go to a student in the technical field, with preference to someone that is in the plastics technology program. The...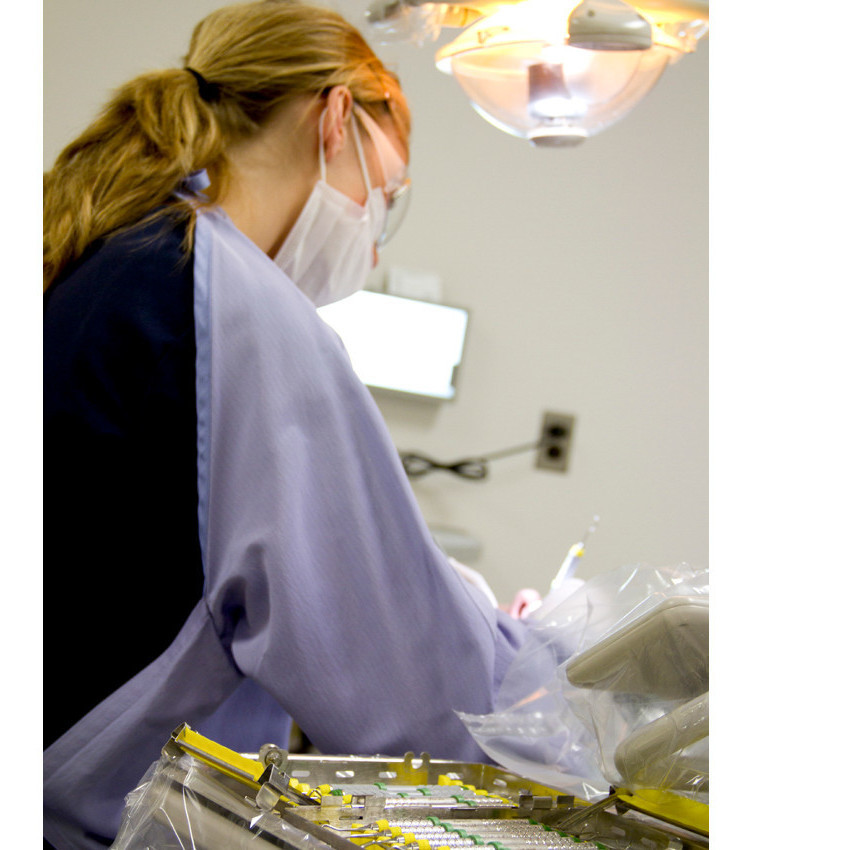 Casimir F. Palaszek, DDS Memorial Scholarship
This fund was established by Theresa Palaszek, M.D., a graduate of Grand Rapids Junior College and the University of Michigan Medical School, in memory of her brother Casimir Palaszek, DDS who is also a GRJC Alum. This fund is available to incoming freshman students...
Cathryn Crawford Aim to Journey Scholarship
This scholarship was established by GRCC Alumna, Cathy Crawford, as a way of giving back to an institution that she loved. Coming back to school as an adult learner she wanted to make sure others, like her, had the opportunity to receive scholarships. Applicants...
CEBA Reinvestment Opportunity Grant
This scholarship was established by the GRCC Employees Benefit Association. Grant awards will be given to students that are being trained in a Workforce Development program or something similar. This grant will assist students in purchasing tools and other resources...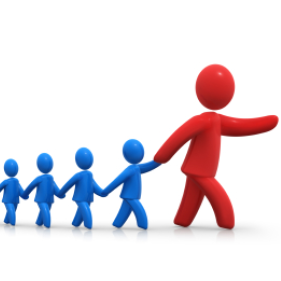 Cedric & Sandy Ward Leadership Scholarship
This scholarship will be awarded to freshman and sophomore students who have demonstrated outstanding leadership skills throughout the community or College. To qualify, students must provide letters of endorsement from faculty and/or leaders of community...
Cesar E. Chavez Hispanic Scholarship Fund
Annual scholarships will be awarded to full-time or part-time qualified Hispanic students pursuing any field of study. To qualify, students shall be of Hispanic descent, and have a minimum 3.0 high school GPA, or a minimum 2.5 college GPA. Half of the annual awards...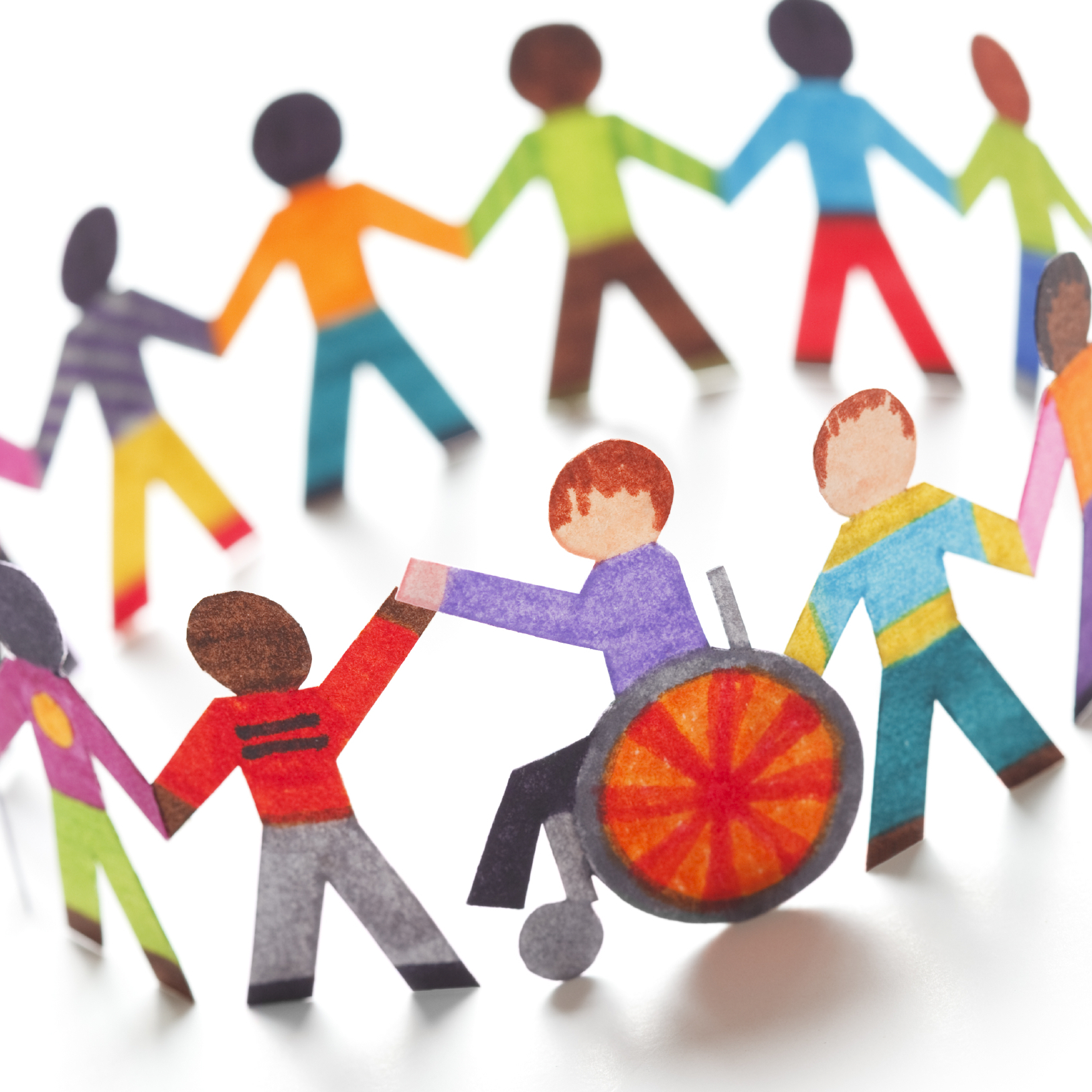 Charles Buffham Special Needs Fund
This fund was established to support the curriculum development needs of the GRCC Music Department. Revenue donated to this fund will be used to purchase audio, video and musical equipment needed by the Music Department.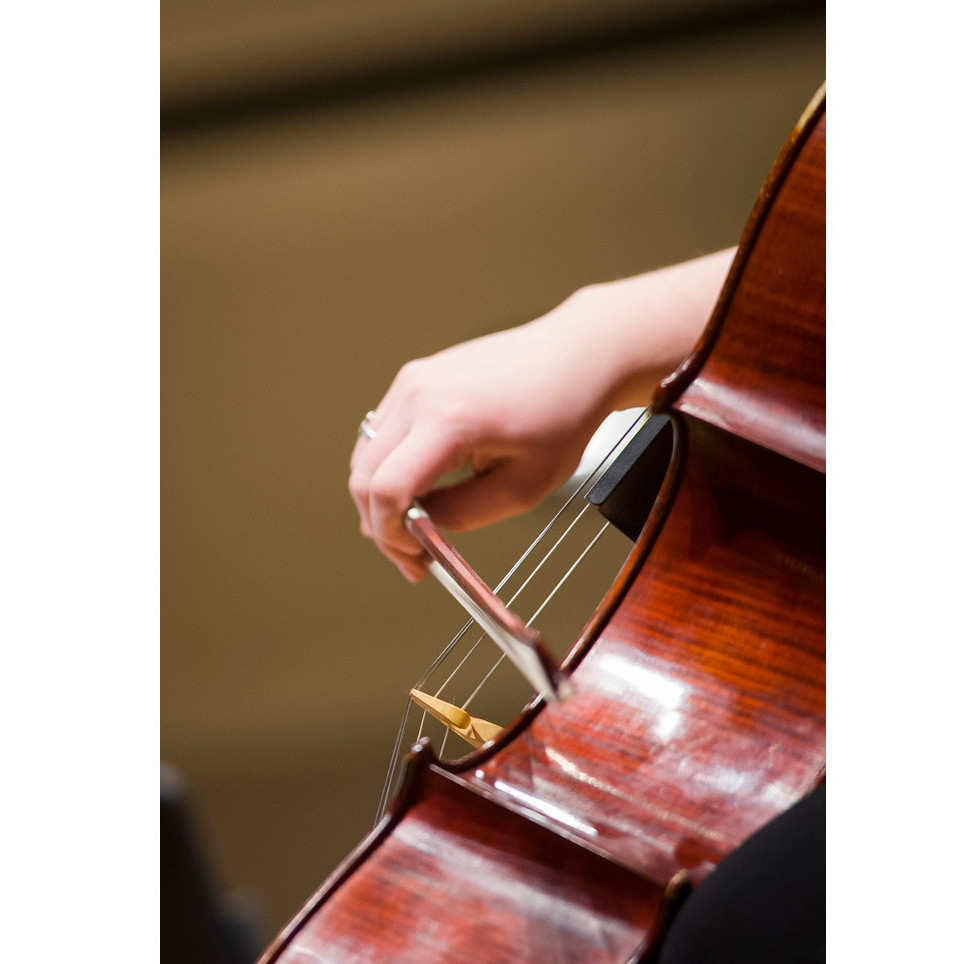 Closson-Jones String Scholarship
One annual scholarship will be awarded to an outstanding full-time freshman and sophomore string instrument player majoring in the music field with a minimum 3.0 GPA. Selection of recipients shall be made by an audition committee comprised of Music Department faculty.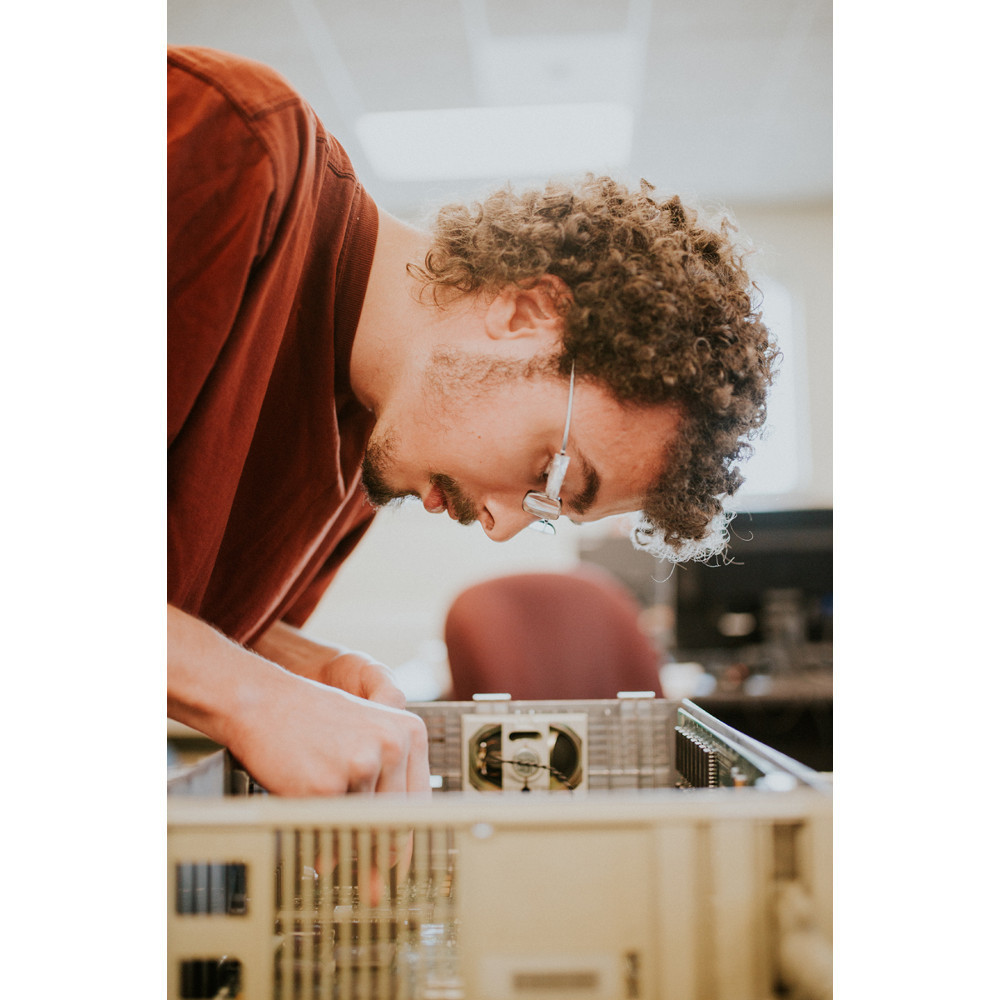 Computer Applications Department Scholarship
Scholarship awards will be made to continuing students who are concentrating in computer fields of study, according to the following guidelines: 1. Students shall have completed 30 hours at Grand Rapids Community College, of which 15 have been in Computer...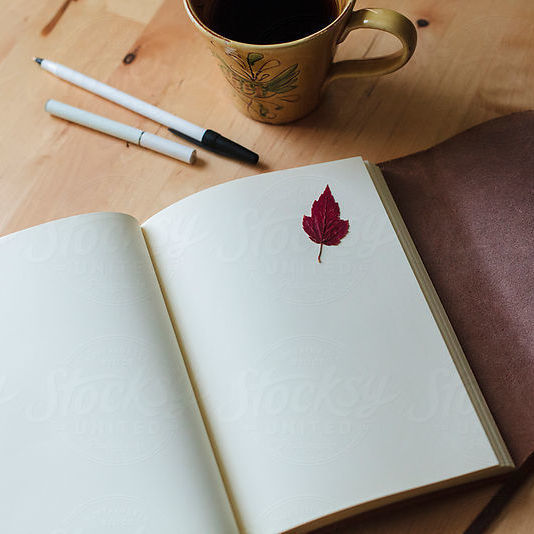 Creative Writing Scholarship & Display Magazine Writing Award
Creative writing scholarships will be awarded to full-time students and are renewable based on satisfactory progress. Partial awards may be made to part-time students. Recipients will be determined on the basis of writing ability and strength of interest in the...